Variety is now reporting that Pedro Pascal will star in The Mandalorian, presumably as the title character. This was already rumored by Making Star Wars last month, but Variety indicates that Pascal "has been offered the role and negotiations are underway." THR corroborated Variety's report. This most likely marks the first in a string of Mandalorian casting news in the next few weeks and months.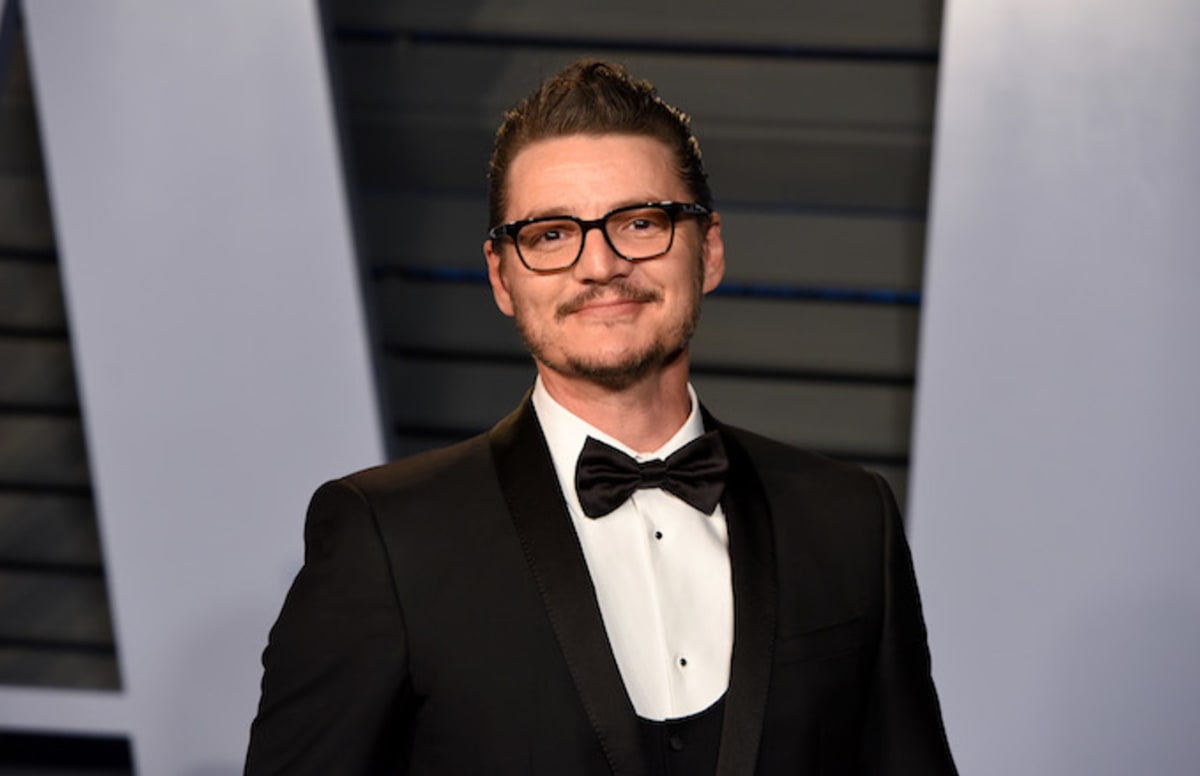 Pascal is best known for his role as the ill-fated Oberyn Martell in Game of Thrones. Between Kingsman: The Golden Circle, The Equalizer 2, The Great Wall, Prospect, the upcoming film Triple Frontier, and 2020's Wonder Woman 1984, he's become a popular action star in Hollywood since then. He should be able to handle both the attitude and the physicality of the "lone gunslinger" at the heart of The Mandalorian.
It's a fun coincidence that both The Mandalorian and the Cassian Andor series announced last week have Latino leads. This is a big step for Latinx representation in Star Wars, which was previously limited to Bail Organa, Poe Dameron, and Cassian in important but non-central roles. (Clearly, there's still some work to be done in terms of female Latinx characters.)
What do you think of this news? What other actors do you hope join The Mandalorian? Tell me in the comments or tweet to @SithObserver, and may the Force be with you all.