Hey, remember last month when I theorized that Star Wars television would be giving series to more pre-established characters in the future and I pitched 10 series ideas? Well, turns out I might have been onto something. Reports from We Got This Covered yesterday and HN Entertainment today claim that Lucasfilm are planning to give Finn, Poe Dameron, Qi'ra, and Lando Calrissian their own series on Disney+, and are also considering series centered on a young Princess Leia, Captain Phasma, the Knights of Ren, Rose Tico, and Darth Bane.
Before I delve into obligatory speculation, I need to address the obvious:
the credibility of these reports is disputable, and even if they
are
completely true, these series are still in very early stages of development and will take years to reach our screens. It's also quite possible that some of these ideas will fizzle out and not amount to anything.
But even if the specifics of these reports are worthless, there's a very low chance that they're complete nonsense and the polar opposite of Lucasfilm's real plans. At the very least we can still take value in the broader picture they're painting, and it's a vital one: the future of Star Wars television—and, to some extent, the future of Star Wars as a whole—will indeed be standalone character-focused series.
Now, onto the speculation. As for the Qi'ra, Lando, Phasma, and Knights of Ren series, you should check out my post from last month in which I pitched those as series ideas and theorized what they would be about. (Am I just good at predicting Lucasfilm's decisions, or does Kathleen Kennedy get inspiration from this blog? Kathy, if you're reading this, listen very carefully: Bossk and IG-88 series!!!)
The remaining five series are where things get interesting. A Poe Dameron series could easily be set pre-The Force Awakens and show his early missions as a Resistance agent, just like the Cassian Andor series. However, Finn's life as a stormtrooper wouldn't make for a terribly interesting series, so this report would seem to serve as confirmation that he survives Episode IX and has more adventures afterwards.
"Young Leia" has been a popular concept for a Star Wars movie for a while now, since she lived a pretty interesting life as a princess and budding Rebel agent before A New Hope. Everyone's favorite fancast is Stranger Things star Millie Bobby Brown, due to both her resemblance to Leia and her own enthusiasm for the role.
The Rose Tico series is a bit out of left field, but there's definitely potential for interesting stories in her life before The Last Jedi (or after IX, assuming she survives). A series pre-Last Jedi would also be a great opportunity to see more of her sister Paige, whose death—though heroic and show-stopping—left much to be desired in terms of her own character development and relationship with Rose.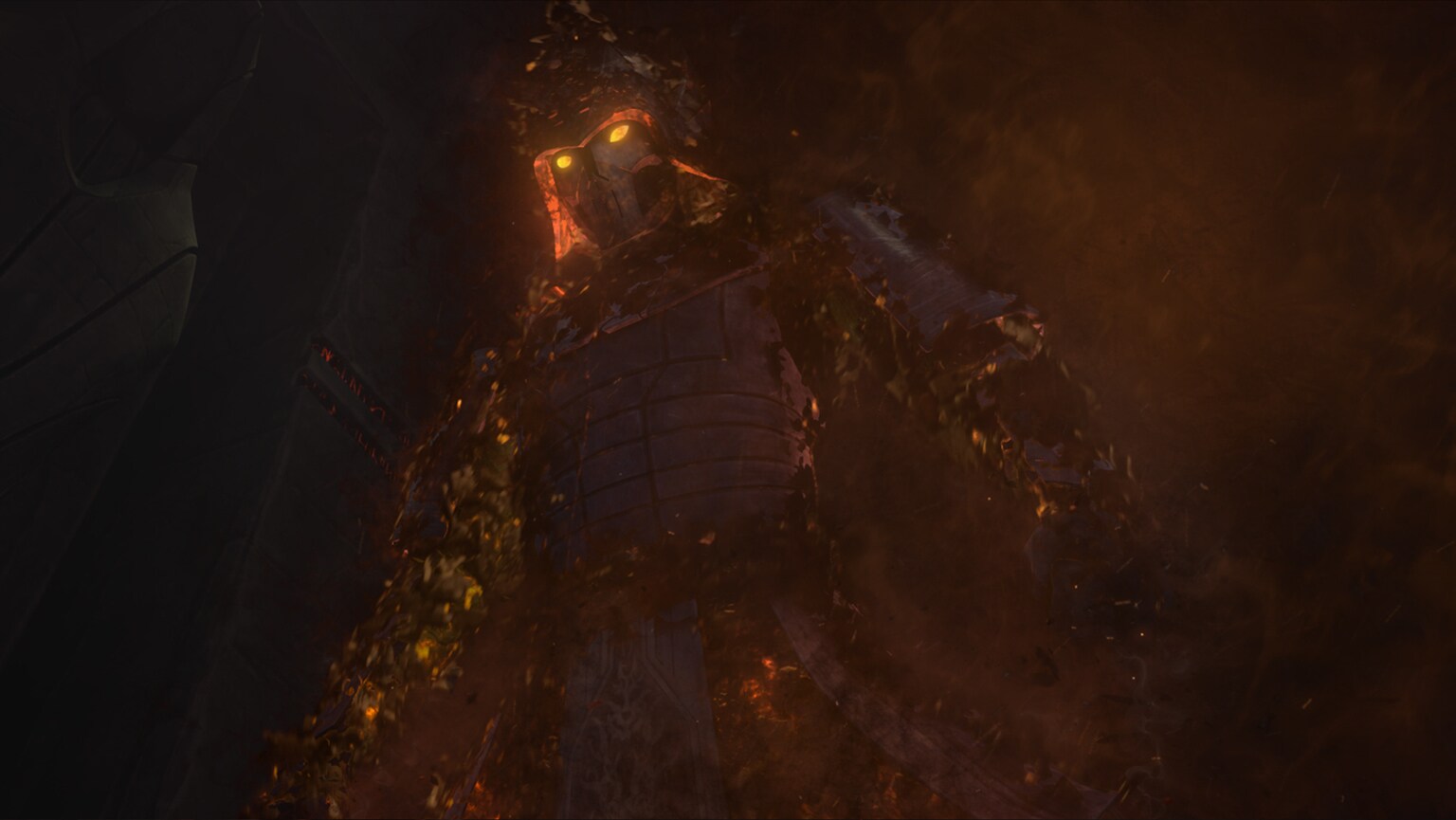 The Darth Bane series is by far the most surprising and intriguing one, since Disney-era Star Wars has shied away from that kind of
pre-
The Phantom Menace
,
Expanded Universe
lore. So far his only canon appearance has been as a vision in an episode of The Clone Wars. If Lucasfilm really are considering this series, then we can could be seeing a lot more ancient Jedi and Sith Star Wars content down the line.
What do you think of these series ideas? Which one is your favorite? Tell me in the comments or tweet to @sithobserver, and may the Force be with you all.